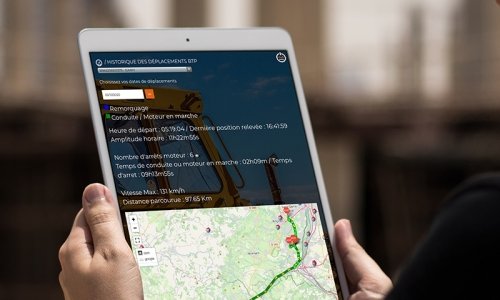 MotorsFit
Geolocation of vehicle fleets: soon a mandatory requirement for insurers?
The different GPS tracking technologies for fleet management: LPWAN vs Cellular networks, which is better?
More than half of all stolen vehicles equipped with geolocation systems are eventually recovered, making it the most effective theft protection system. As a result, insurers are already demanding that vehicles with a new value of more than €70,000 be fitted with GPS tags, otherwise they will not insure them. But the trend suggests that in the coming years, insurers may well extend this requirement to all vehicles and machinery, not just the most expensive. To be sure that you have every chance of recovering your property in the event of theft, the technology of your system must be sufficiently effective.
more